Slotting machines for smooth and corrugated pipes

In and off-line automatic slotting machines for smooth and corrugated pipes ranging from 110 to 1200 mm in diameter. The slotting process works with a rotating rotor, equipped with one, two, three or four sets of slotting blades.
The slotting angle is adjustable for each diameter using electronic control.
All our machines are manufactured upon customer's needs to match different types of extruded plastic pipes (PVC, PE, PP, corrugated and smooth, single or double wall pipes).
The slotting units process pipes for the drainage sector, water/liquid collection, suction severo, distribution, water pollution removal plants and related applications.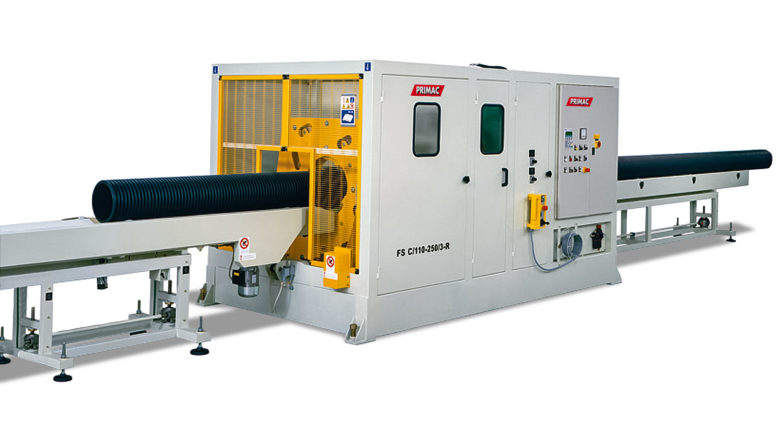 Contact us to request information